BOSS Outdoor
– 
Premiere, Quality Lawn & Landscape
Serving Des Moines, Johnston, and Surrounding Areas 
Welcome to the BOSS Outdoor website! We are a full service lawn and landscape company located in Johnston, Iowa. Our service area includes Johnston, Urbandale, Des Moines, Ankeny, Altoona, Berwick, Bondurant, Grimes, Waukee, Polk City, and Clive. For over 25 years, we have been providing professional, quality lawn and landscaping services to our residential and commercial clients. We are dedicated to providing the highest quality service and results to all of our customers regardless of the size of the project.
Did you know that an attractive landscape can add up to 20% of perceived value to your home or business? Curb appeal matters, and BOSS provides the services you need to give your home and business the desired impression you want.
Let us be the BOSS of your outdoor needs!
We provide lawn health services from mowing and fertilization, to weed and insect control.
We design and build landscapes of people's dreams. From patios to firepits. If you can dream it, we can most likely build it.
We plant and maintain trees, shrubs, and flower beds.
We protect plants, shrubs, and trees from devastating insects and diseases.
For commercial clients, we clear snow and treat sidewalks so that everyone can navigate your property safely and with ease.
AND WE CAN DO SO MUCH MORE!
Let BOSS Outdoor be your one-stop shop for everything outdoor. Call us today for a free quote! 515.720.7002 

Proud Members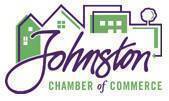 Services
BOSS does more than just mow lawns. We can care for most any of your outdoor needs. If you need designing, planting, and maintaining of flower beds or trees and shrubs, we do that! If your yard needs cleaned up from the harsh fall and winter seasons, we do that too. For our commercial clients we can also keep driveways and sidewalks clear of snow and ice. We can do ALL of this and so much more!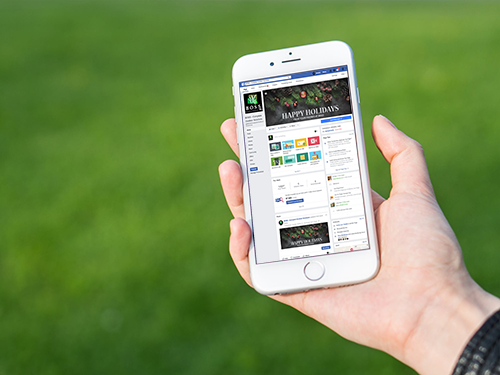 Media
Our team has developed video, online ads, and mailings to keep our clients and prospective clients "in the know" about our services and upcoming specials. Take a look at our latest specials to see if they might be for you.
Careers
We are always looking for the right person to join our growing team.

About
We are full service lawn and landscape company located in Johnston, Iowa.

Contact
Contact us today to let us know how we can help with your next outdoor project.